If a person dies as a result of the negligent or wrongful conduct of another, that person's family and other beneficiaries may have a wrongful death action against those responsible for causing the death. The idea behind a wrongful death case is to compensate those who depended upon a decedent for financial and/or emotional support. Wrongful death cases can arise from simple negligence, car accidents, motorcycle accidents, drunk or impaired driving accidents, or any negligent conduct that results in the death of a person. In a wrongful death case, the decedent can sue for medical bills and funeral expenses, but because the survivors of the decedent have been injured as well, damages could be an amount determined by consideration of what the decedent may have offered in the future (lost future earnings for example) as well as pain and suffering inflicted upon the decedent and survivors. The wrongful death of a family member or loved one is perhaps the most emotionally taxing event that one can ever experience. Our firm has abundant experience in handling these complex cases. These types of cases require a special type of law firm. Our attorneys handle all types of wrongful death cases with sensitivity to the victims while never losing sight of the goal of maximum recovery.
law firm
EXPERT ATTORNEYS
IN PEORIA, IL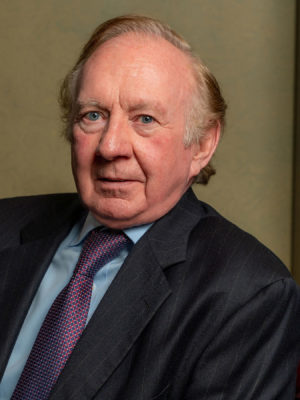 Daniel P. Cusack
Attorney at Law
Thomas Watson
Attorney at Law
Shaun D. Cusack
Attorney at Law
Death at Nursing facility
Our client's elderly mother was a patient at a skilled nursing facility. The facility negligently allowed the patient to strangle to death in a wheelchair seatbelt. After filing suit and various depositions, the case settled for a confidential sum.
REQUEST YOUR FREE CASE REVIEW,
CONTACT US TODAY!