RECOVERED FOR OUR CLIENTS
Since 1984
About Our Law Office
The law offices of Cusack & Gilfillan, LLC has a total of over 175 years of experience practicing law in Central Illinois and has represented thousands of clients. The firm, consisting of five attorneys, operates as a general practice law firm with each partner and associate concentrating in specific areas of practice. We advise and represent both individuals and businesses with an emphasis on personal injury, workers' compensation, real estate, civil litigation, criminal law, appeals, estate planning, probate, businesses, and employment litigation.
The attorneys of Cusack & Gilfillan, LLC have appeared in circuit and federal courts throughout the State and a number of other surrounding states. We are also admitted in Federal Courts in Illinois, and often appear in State and Federal courts of review including the Illinois Appellate and Supreme Courts.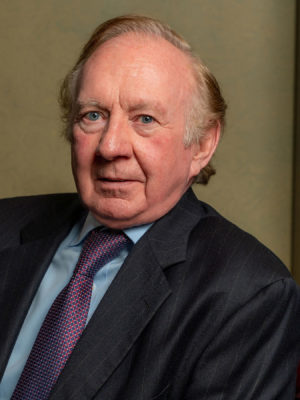 Daniel P. Cusack
Attorney at Law
Joseph P. Gilfillan
Attorney at Law
Thomas Watson
Attorney at Law
Shaun D. Cusack
Attorney at Law
Jacob P. Gilfillan
Attorney at Law
For the last twenty years, I have been involved in the Brain Injury Group of Central Illinois as a member of the board and then as an adviser. I was also chosen for the Professional of the Year Award in 1996.
Additionally, we support and contribute to the following organizations:
Ancient Order of Hibernians
Joshua Woodson Memorial Fund
Kelly Needham Memorial Fund
UAW Laura Valentine Memorial Fundraiser for St. Jude
Schooner's Charitable Outing
Peoria Sports Hall of Fame
UAW Heather Henninger Scholarship Fund
REQUEST YOUR FREE CASE REVIEW,
CONTACT US TODAY!