Every 16 minutes a person is killed or injured in a truck accident. 
Tractor Trailer accident cases require a special skill set and prior experience. Trucking companies almost always try to fight accident cases and they are not above using aggressive tactics in an attempt to make these types of cases difficult. 
It is important to contact us as soon as possible if you or a loved one has been injured in an accident involving an 18-wheeler, etc. Most trucking companies have their representatives and investigators on the scene within hours. The company's goal is to collect as much evidence as possible in order to reduce any claim you might have against them. 
Just because a trucking company agrees that their driver is at fault, does not mean that the company will agree to fairly settle your case or give you the compensation you deserve. 
In these types of cases, the idea is to get you the compensation that justice allows, no matter the cost. As your attorneys, we front all costs necessary to fully litigate your claim and you only pay us back if we recover for you. We have access to the best experts and crash reconstructionists available and use the latest technological methods in order to help a jury understand all the details of your case. 
law firm
EXPERT ATTORNEYS
IN PEORIA, IL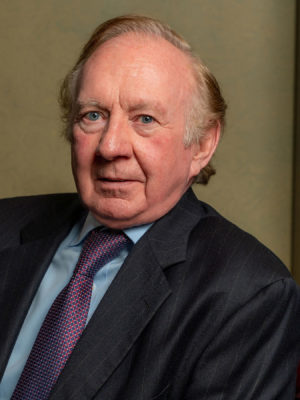 Daniel P. Cusack
Attorney at Law
Thomas Watson
Attorney at Law
Our client's vehicle was hit by a large truck and, as a result, she permanently lost use of some of her extremities. After suit was filed, and many depositions later, the case settled for $6.7 million.
REQUEST YOUR FREE CASE REVIEW,
CONTACT US TODAY!