If you were injured in a slip and fall, be it at work or in a public setting, you should contact us as soon as possible. Our legal team can help determine fault for the accident, identify and prove any possible damages deserving compensation, counter defense tactics, and deal with insurance companies whose goal is to save money regardless of adequately compensating you for your injuries. 
Cusack & Gilfillan, LLC has handled these types of cases for over 40 years. It is important to hire a lawyer with experience who is not afraid to take your case to trial if need be. 
law firm
EXPERT ATTORNY'S
IN PEORIA, IL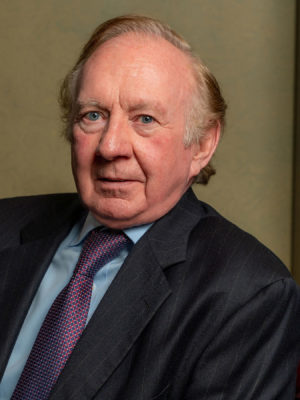 Daniel P. Cusack
Attorney at Law
Thomas Watson
Attorney at Law
REQUEST YOUR FREE CASE REVIEW,
CONTACT US TODAY!