Premises Liability involves various forms of accidents that could include slip and falls, structural collapses, swimming pool accidents including drowning, and other injuries that occur at a residence, place of business, or other facilities. Under 740 IL CS 130 (The Premises Liability Act) an owner or occupier of land has a legal obligation to warn and take steps to protect entrants from conditions on the premises that could potentially cause an injury to the entrant.
If you were injured on someone else's property, you should speak with a premises liability lawyer as soon as possible.  Contact our office today to schedule a free consultation. 
law firm
EXPERT ATTORNEYS
IN PEORIA, IL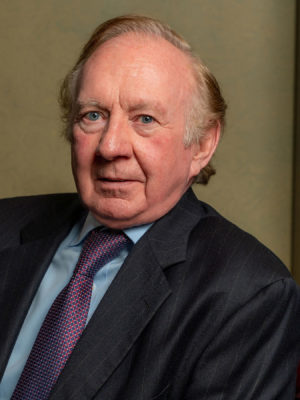 Daniel P. Cusack
Attorney at Law
Thomas Watson
Attorney at Law
Shaun D. Cusack
Attorney at Law
REQUEST YOUR FREE CASE REVIEW,
CONTACT US TODAY!