Have you or a loved one been the victim of abuse during a stay in a nursing home while under the care of professionals? 
There are several different types of negligence including, but not limited to, bedsores, falls, bone fractures/breaks, malnutrition, medication errors, sexual abuse, emotional abuse, and death.
To find out if your case qualifies for compensation, contact our office to set up a free consultation with one of our expert attorneys.
law firm
EXPERT ATTORNEYS
IN PEORIA, IL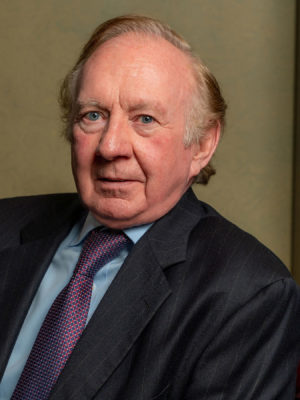 Daniel P. Cusack
Attorney at Law
Thomas Watson
Attorney at Law
Shaun D. Cusack
Attorney at Law
death at assisted living facility
Our client's mother resided in an assisted living facility. Unfortunately, she passed away of natural causes; however, no one discovered her body for two and a half days, allowing the body to deteriorate significantly. The clients claimed intentional infliction of emotional distress. After a jury trial, the clients recovered 30 times more than what was offered in settlement prior to trial.
death at nursing facility
Our client's elderly mother was a patient at a skilled nursing facility. The facility negligently allowed the patient to strangle to death in a wheelchair seatbelt. After filing suit and various depositions, the case settled for a confidential sum.
Our client's mother was sent to a skilled nursing facility for rehab after a hospital stay. She was expected to return to her home where she had been living independently; however, she mysteriously passed away within 1 week of arriving at the rehab facility. After our investigation and numerous depositions, we were able to prove her cause of death and reached a sizeable settlement for our client.
REQUEST YOUR FREE CASE REVIEW,
CONTACT US TODAY!