Negligence is a broad area of law recognized by the Illinois courts. In its simplest terms, negligence is the failure to do something which a reasonable person would do or the doing of something which a reasonably careful person would not do in certain set of circumstances. Negligence forms the basis of personal injury law. 
It is important to note that negligence and personal injury law are highly complex areas of the law. It is important to have an attorney who handles these claims on a regular basis. 
Our firm has been handling these types of cases for over 40 years. We handle all types of negligence cases. Regardless of the size of your case, our attorneys and staff have the same goal: helping our clients get their lives back together and aggressively pursuing all available compensation. 
law firm
EXPERT ATTORNEYS
IN PEORIA, IL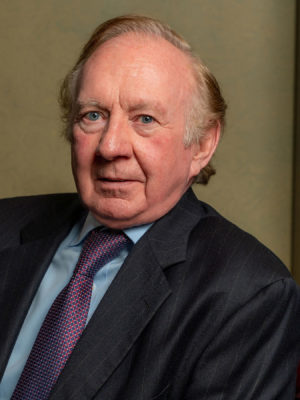 Daniel P. Cusack
Attorney at Law
Thomas Watson
Attorney at Law
Shaun D. Cusack
Attorney at Law
REQUEST YOUR FREE CASE REVIEW,
CONTACT US TODAY!