START SEEING MOTORCYCLES – 
Unfortunately, most motorcycle accidents result in serious injury or death regardless of the biker's prudence. These types of injuries can lead to massive medical bills, time off work, and the need for future medical treatment. 
If another party has caused the accident, you may be entitled to compensation that covers the cost of medical treatment, lost wages, property damage, and even emotional trauma. If the accident results in a fatality, there is also the possibility of a wrongful death lawsuit. 
You need an experienced law firm that has handled these types of cases and recovered millions of dollars for its clients. 
Cusack & Gilfillan, LLC has attorneys and staff who handle motorcycle accident cases regularly. 
law firm
EXPERT ATTORNEYS
IN PEORIA, IL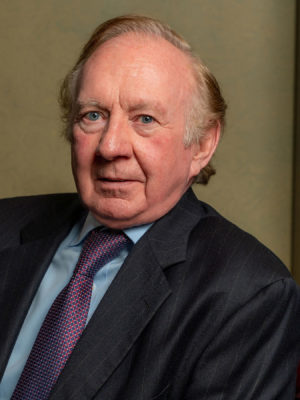 Daniel P. Cusack
Attorney at Law
Thomas Watson
Attorney at Law
Shaun D. Cusack
Attorney at Law
REQUEST YOUR FREE CASE REVIEW,
CONTACT US TODAY!