Medical malpractice is a legal cause of action that occurs when a medical or health care professional deviates from the standard of care in his or her professional capacity, causing an injury to a patient.

Various types of medical malpractice claims exist, including missed and delayed diagnoses, medication errors, surgical errors, infections obtained from medical facilities, emergency room errors, lack of consent, and professional misconduct. 

If you or someone you know is a victim of improper, unskilled, or negligent treatment by a physician, dentist, nurse, pharmacist, or other health care professional, contact us today to schedule a free consultation.
law firm
EXPERT ATTORNEYS
IN PEORIA, IL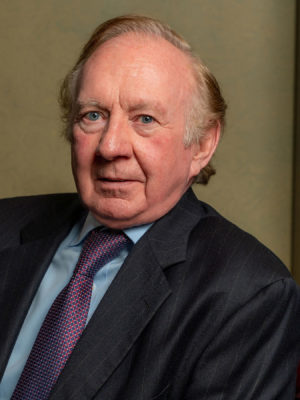 Daniel P. Cusack
Attorney at Law
Thomas Watson
Attorney at Law
Shaun D. Cusack
Attorney at Law
REQUEST YOUR FREE CASE REVIEW,
CONTACT US TODAY!