Insurance is a necessary evil, be it homeowner's insurance, automobile insurance, or health insurance. Most consumers pay their monthly premium expecting to be protected in the event any issues arise. Unfortunately, some insurance companies are in the "Triple D" category: D
elay
; D
eny
; D
efend
.
If you have a legitimate claim and are experiencing problems with your insurance company, contact Cusack & Gilfillan, LLC. 
Let us be your voice with the insurance company to enforce your contractual rights in order for you to maintain your relationship with the company. 
law firm
EXPERT ATTORNEYS
IN PEORIA, IL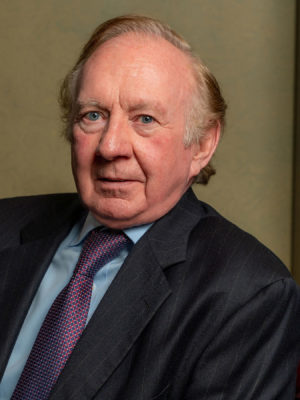 Daniel P. Cusack
Attorney at Law
Thomas Watson
Attorney at Law
Shaun D. Cusack
Attorney at Law
REQUEST YOUR FREE CASE REVIEW,
CONTACT US TODAY!