ESTATE ADMINISTRATION PROBATE
Whether a client's assets are held in trust or the client's estate must be administered through Probate or a Probate Alternative process, we can help.  Our firm provides the following estate administration services:

Probate administration to transfer assets from the decedent to his/her beneficiaries through the court process.

Transferring assets outside of the Probate process for qualifying estates through the preparation of Small Estate Affidavits and Probate alternative documents.

Trust administration upon the client's death.

Transfer of real estate with title insurance and Probate alternative documents.
No matter how simple or diverse your estate planning needs are, our experienced attorneys can provide the services you need.
law firm
EXPERT ATTORNEYS
IN PEORIA, IL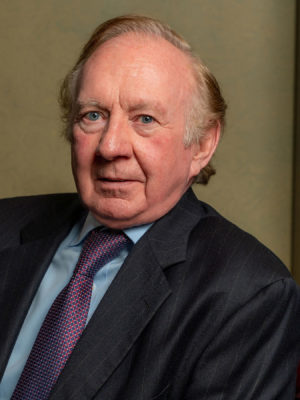 Daniel P. Cusack
Attorney at Law
Joseph P. Gilfillan
Attorney at Law
Jacob P. Gilfillan
Attorney at Law
REQUEST YOUR FREE CASE REVIEW,
CONTACT US TODAY!