Dog bites send nearly 316,200 victims to the emergency room each year. Children are at a much greater risk of being injured by a dog bite. Many of these bites result in serious disfigurement and scarring. Although it is not as important as first seeking medical attention, it is important to contact an attorney who has experience in handling these types of cases. Our legal team is experienced in investigating and, if need be, aggressively litigating dog bite cases. Our legal team is experienced in seeking compensation from a homeowner's policy or renter's insurance policy in order to get you just compensation for a variety of damages ranging from a large ER bill to scar revision surgery or emotional trauma. 
We take these and all personal injury cases with no consultation fee and on a contingent fee basis. In other words, you owe us nothing unless we recover for you. 
law firm
EXPERT ATTORNEYS
IN PEORIA, IL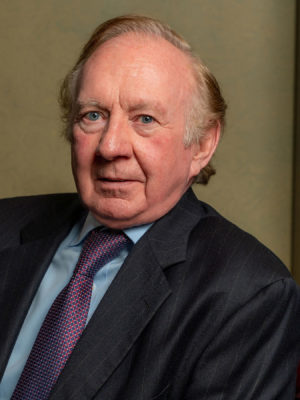 Daniel P. Cusack
Attorney at Law
Thomas Watson
Attorney at Law
Shaun D. Cusack
Attorney at Law
REQUEST YOUR FREE CASE REVIEW,
CONTACT US TODAY!