You have just been in a car accident and you now find yourself with many legal questions to answer. How am I going to pay for my medical bills? Who pays for the damage to my vehicle? Who is at fault? How am I going to deal with sneaky insurance companies? What is the value of my claim? What shouldn't I do so that I can preserve my claim? Answer: you need an attorney. 
Insurance companies do not want to pay claims. They will delay your compensation. They will tell you they will not cover all your medical bills or property damage. You need an attorney that will back the insurance company down. You need an attorney that will advocate for you and knows how to negotiate with insurance companies. You also need an attorney that doesn't just talk about trial, but an attorney who will and has fought and beat the insurance companies in trial. 
Although most cases settle out of court, our firm prepares your case as if preparing for trial. If trial is the only option, our firm will fight and the insurance companies know it.
law firm
EXPERT ATTORNEYS
IN PEORIA, IL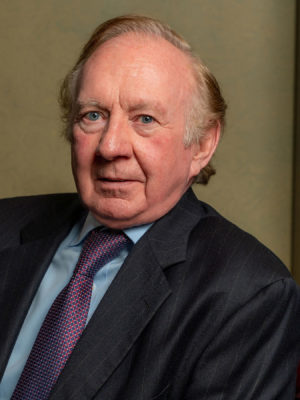 Daniel P. Cusack
Attorney at Law
Thomas Watson
Attorney at Law
Shaun D. Cusack
Attorney at Law
Our client was killed in a head on collision with a van. Our investigation revealed that the defendant had been intoxicated by numerous prescription medications, thus increasing the settlement to our client.
Our client's husband was killed in a vehicular accident. Their life insurance company informed our client that there was no valid policy at the time of her husband's death. After exhaustive investigation and suit, we were able to prove that the life insurance company had made an error and obtained a settlement for the client, based on the policy.
REQUEST YOUR FREE CASE REVIEW,
CONTACT US TODAY!